Unleashing the Power of Software Testing Excellence
Empowering you with the latest insights, tools, and best practices in software testing, we're your go-to source for cultivating code confidence. From beginner-friendly guides to advanced techniques, elevate your testing game and ensure software robustness right from your development environment.
Expertise that Matters: Our experienced team ensures rigorous testing by industry professionals.
Cutting-edge Tools: We use cutting-edge tools for robust and future-proof solutions.
Tailored Approaches:  Customizing testing strategies for unique needs ensures optimal results and efficiency.
Client-Centric Focus: Your success is our priority, with open communication and transparency in testing.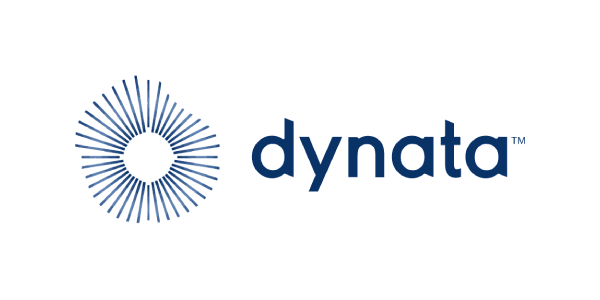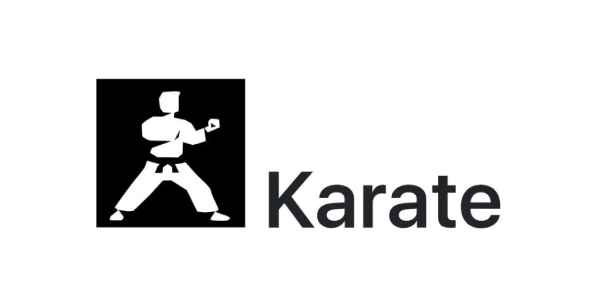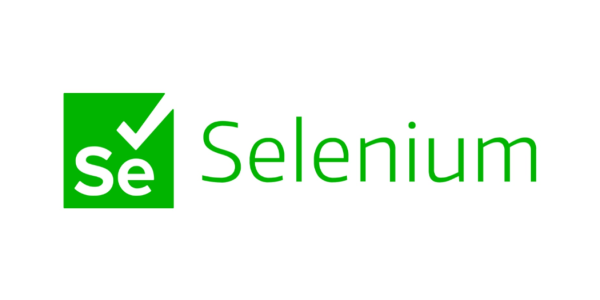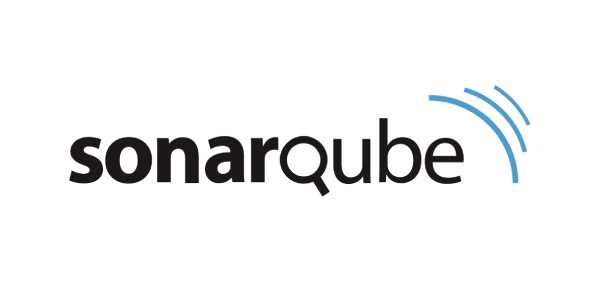 We've built solutions for
Hire < 5 Functional QA
1-3 Years QA - 15$ per hour

3-5 Years QA - 18$ per hour

5-7 Years QA - 20$ per hour
Hire 5-10 Functional QA
1-3 Years QA - 14$ per hour

3-5 Years QA - 17$ per hour

5-7 Years QA - 19$ per hour
Hire >10 Functional QA



Have a bigger requirement?
Get in touch with us

InstaQA is the leading quality assurance and software testing company empowering enterprises with digital transformation journey by leveraging AI automation and various methodologies. We aim to enhance the quality, speed, security and the digital experience of our clients.